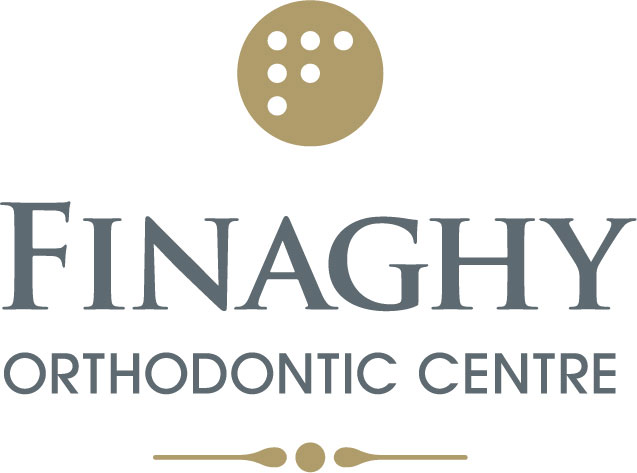 The majority of our practices, across England and Northern Ireland are now open and taking new enquiries. In the short term, we will need to prioritise the first appointments for those patients with urgent care needs and initially will be limited on the treatments we can provide. We appreciate your patience and understanding.
Address
14 Finaghy Road South,
Belfast,
BT10 0DR
Opening times
Monday: 08:15am – 7pm
Tuesday: 08:15am – 3:40pm
Wednesday: 08:15am – 3:40pm
Thursday: 08:15am – 3:40pm
Friday: 08:15am – 3:40pm
Your practice in words
Under the guidance of our Specialist Orthodontists in Belfast, our practice has always strived to achieve excellence in orthodontic treatment for all patients. A strong ethos of commitment to patient care is front of mind, while the practice remains at the forefront of modern orthodontic techniques including Invisalign in Belfast as part of Portman Clear Brace Group. Discreet orthodontic appliances for patients who wish to undertake treatment on a private basis.
Relax, we're experts who put you first

48 brilliant like-minded practices to choose from

Free Consultation as standard

Backed by an award winning brand
Invisalign

Fixed (metal) braces

Ceramic (discreet) braces

Lingual (hidden) braces
Find your nearest practice
There are currently 72 practices throughout the U.K. to choose from.
Following a few key pointers, you can keep a fresh, happy smile for longer.
Maintaining a strong oral health routine is key to a happy smile.
Learn more