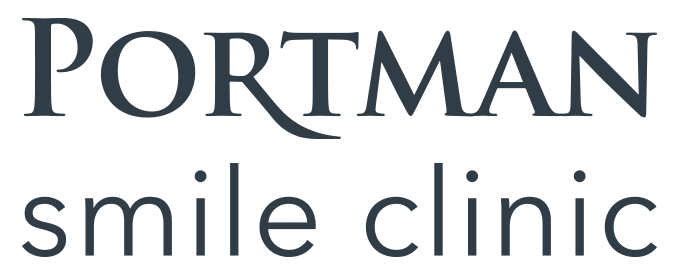 The majority of our practices, across England and Northern Ireland are now open and taking new enquiries. In the short term, we will need to prioritise the first appointments for those patients with urgent care needs and initially will be limited on the treatments we can provide. We appreciate your patience and understanding.
Address
5 Morwenna Terrace,
Bude,
EX23 8BU
Opening times
Monday: 9am to 5pm
Tuesday: 9am to 5pm
Wednesday: 9am to 5pm
Thursday: 9am to 5pm
Friday: 8am to 2pm
Your practice in words
You'll find us round the corner from Bude and North Cornwall Golf course on Belle Vue in the heart of the busy Town Centre. We're also extremely accessible from surrounding areas, being just is a 5-minute walk from The Strand bus station.
Our Specialist Orthodontists in Bude provide clinical excellence in orthodontic dentistry and our renowned services and dental expertise are utilised in our skilled approach to ensuring we meet the individual needs of each and every patient.
We pride ourselves on our warm and welcoming practice for NHS and Private patients which is designed around your comfort. Our continued investment in dental technology means you will be in the best hands possible, whether you're receiving teeth straightening or teeth whitening in Bude.
Relax, we're experts who put you first

48 brilliant like-minded practices to choose from

Free Consultation as standard

Backed by an award winning brand
Invisalign
Find your nearest practice
There are currently 72 practices throughout the U.K. to choose from.
Following a few key pointers, you can keep a fresh, happy smile for longer.
Maintaining a strong oral health routine is key to a happy smile.
Learn more