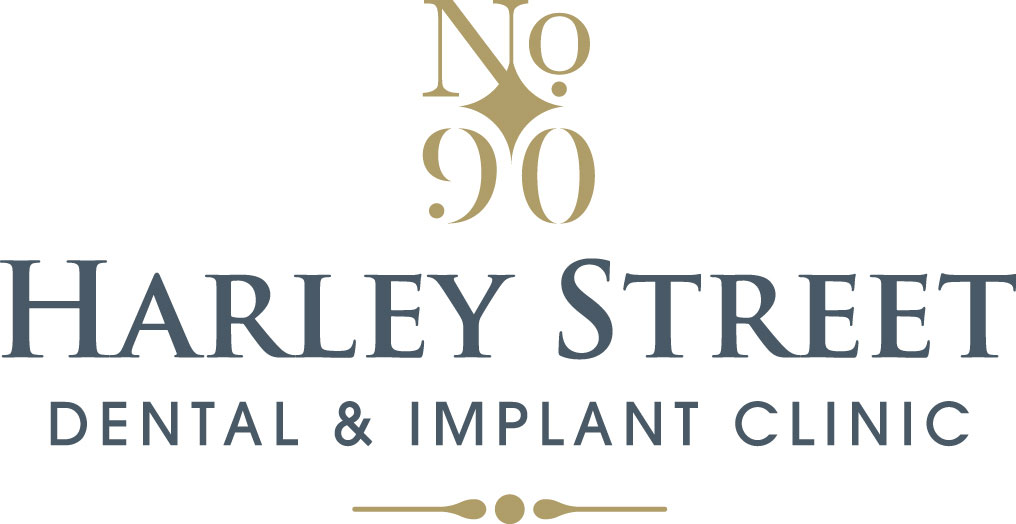 Due to the current Covid-19 circumstance we are not taking any new enquiries online, however please feel free to call a practice to discuss your needs. For the most recent update on Covid-19 from the practice please click here.
Address
90 Harley Street,
London,
W1G 7HS
Opening times
Monday: 7.30am to 8pm
Tuesday: 7.30am to 7.30pm
Wednesday: 7.30am to 8pm
Thursday: 7.30am to 8pm
Friday: 7.30am to 3.30pm
Your practice in words
Harley Street Dental & Implant Clinic is the oldest private practice in England and has been earning people's trust since 1924. Situated on the site of Florence Nightingale Hospital before she left for the Crimean War, Harley Street Dental & Implant Clinic has been at the centre of Pioneering dentistry.
We're also pioneers of Invisalign and other clear aligners, and as part of Portman Clear Brace Group, we understand that good dentistry requires clinical skill. Something which is evident in the practice's history and its roster of specialist dentists.
Relax, we're experts who put you first

48 brilliant like-minded practices to choose from

Free Consultation as standard

Backed by an award winning brand
Invisalign
Find your nearest practice
There are currently 53 practices throughout the U.K. to choose from.
Following a few key pointers, you can keep a fresh, happy smile for longer.
Maintaining a strong oral health routine is key to a happy smile.
Learn more