"
"
I had my consultation yesterday and I have to say the staff at reception are lovely and very professional .The consultant I met literally answered all my questions and took away any concerns I had. I will be starting my Invisalign treatment in the new year and looking forward to it. Thank you so much for looking after me yesterday.
MizzPlatinum786
Associated practice
London Harley Street Dental & Implant Clinic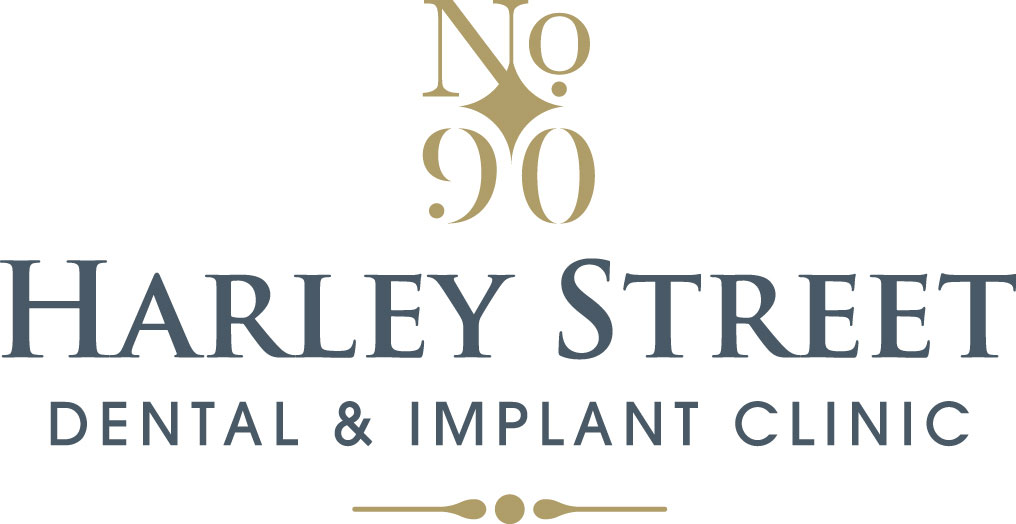 Find your nearest practice
There are currently 72 practices throughout the U.K. to choose from.
Following a few key pointers, you can keep a fresh, happy smile for longer.
Maintaining a strong oral health routine is key to a happy smile.
Learn more