"
"
I went to Parkside for braces…..to say my teeth were a real mess is an understatement! I had a fixed clear brace fitted for two and a half years and now I have a smile to be proud of thanks to Liz…..she is amazing! All of the staff are professional and friendly, I actually feel kind of sad that I won't be seeing them all as often now, but I am so very happy with the results. A big big thank you to all of the team at Parkside Dental!
Georgina Gonsalves
Associated practice
Wolverhampton Parkside Dental Practice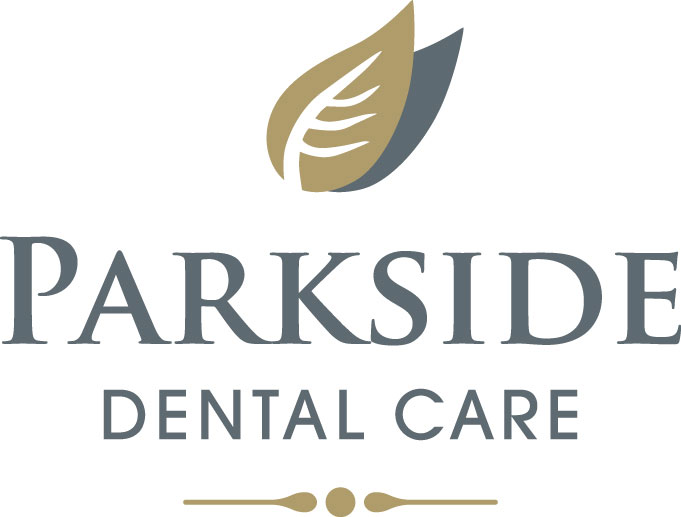 Find your nearest practice
There are currently 72 practices throughout the U.K. to choose from.
Following a few key pointers, you can keep a fresh, happy smile for longer.
Maintaining a strong oral health routine is key to a happy smile.
Learn more