"
"
Great dental practice, mix professionalism with the personal touch. Progressive & proactive in their approach. Very good with children too. Reasonable selection of appointments, either 6 months out or emergency if required. Car park on site.
Jennie Robb Costello
Associated practice
Henley Courtrai House Dental & Implant Clinic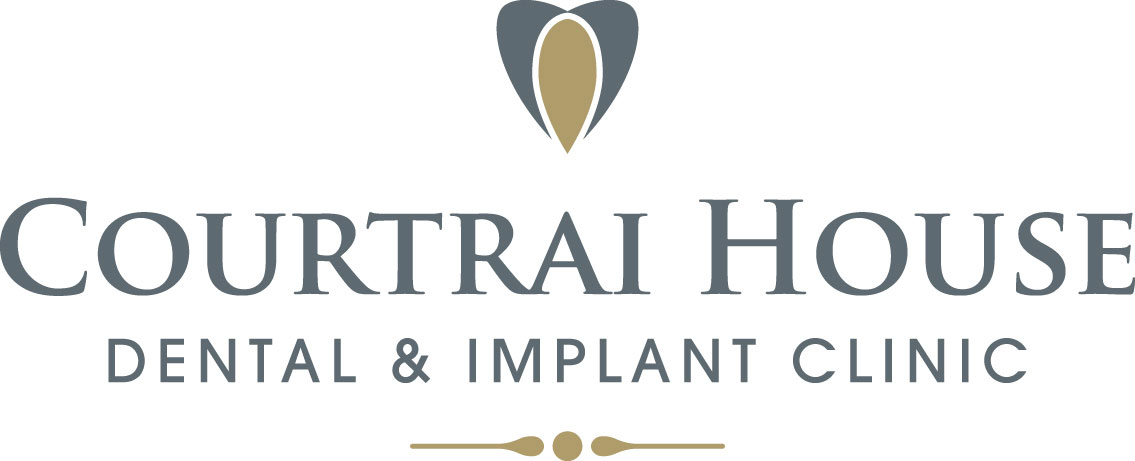 Find your nearest practice
There are currently 72 practices throughout the U.K. to choose from.
Following a few key pointers, you can keep a fresh, happy smile for longer.
Maintaining a strong oral health routine is key to a happy smile.
Learn more