"
"
Fab friendly staff, with lovely swanky clean equipment and an overall excellent experience. Would recommend to anybody!!
Patrick Simm
Associated practice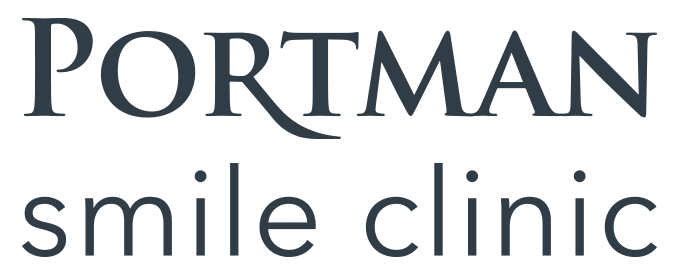 Find your nearest practice
There are currently 72 practices throughout the U.K. to choose from.
Following a few key pointers, you can keep a fresh, happy smile for longer.
Maintaining a strong oral health routine is key to a happy smile.
Learn more