"
"
Being nervous of Dentists I struggled to find a Dentist in Ellesmere Port, I was recommended Whitby Dental practice, on my first appointment with Dr.Bennett I couldn't believe how relaxed I felt the entire Team were so friendly from the Dental Nurses to receptionists. I have had some major work done just recently and the results where beyond my expectations. Highly recommend Whitby Dental. Dr. Bennett and his team are AMAZING.
Jenny Williams
Associated practice
Ellesmere Port Whitby Dental & Implant Clinic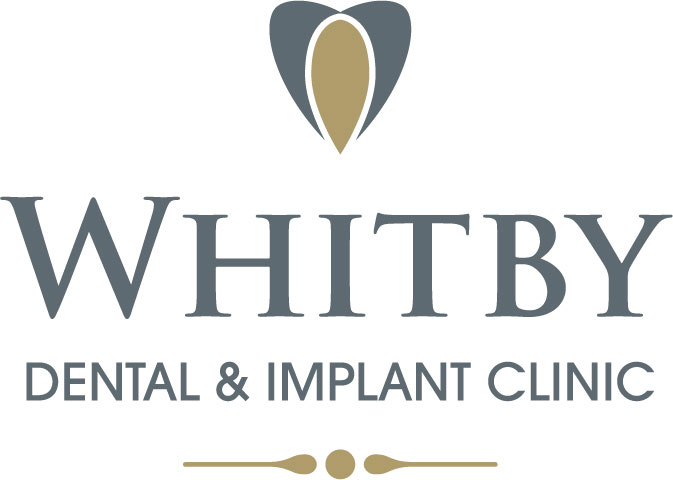 Find your nearest practice
There are currently 72 practices throughout the U.K. to choose from.
Following a few key pointers, you can keep a fresh, happy smile for longer.
Maintaining a strong oral health routine is key to a happy smile.
Learn more