"
"
I can't put into words how happy I am with the results of my Invisalign treatment. Fantastic staff, always so friendly and helpful. Can't recommend them highly enough. Thank you so much for giving me my smile back.
Kate Sayers
Associated practice
Bolton Cahill Dental & Implant Clinic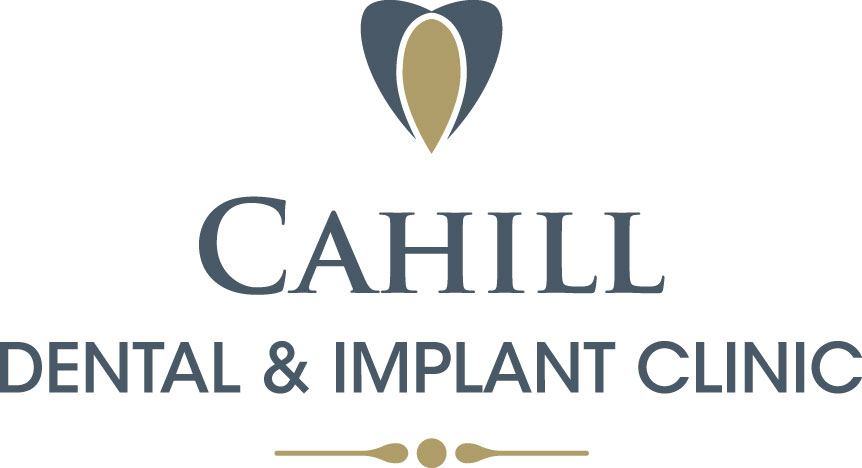 Find your nearest practice
There are currently 72 practices throughout the U.K. to choose from.
Following a few key pointers, you can keep a fresh, happy smile for longer.
Maintaining a strong oral health routine is key to a happy smile.
Learn more