"
"
I have been going to 32 Whites Dental Practice for over 30 years. Peter Mantel and all the staff at the practice have always been very polite, friendly and professional. Treatment and support have always been outstanding. Questions have been answered and all procedures and options explained carefully. I would have no hesitation in recommending this practice to others.
Joanne Worrall
Associated practice
Stockport 32 Whites Dental & Implant Clinic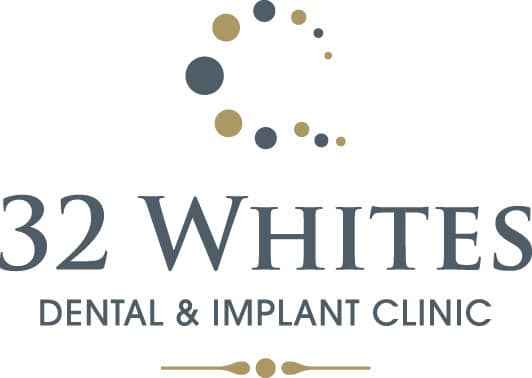 Find your nearest practice
There are currently 72 practices throughout the U.K. to choose from.
Following a few key pointers, you can keep a fresh, happy smile for longer.
Maintaining a strong oral health routine is key to a happy smile.
Learn more