"
"
In my opinion, one of the best Orthodontic practices within the Cambridge area. All of the staff are truly amazing people; friendly, polite and always keen to help. Dr Hirsch is a talented, experienced and passionate Orthodontist who 'retains' professionalism from start-to-finish. My sincerest thanks for all of the advice, guidance and my straight pearly white teeth!
Jon S
Associated practice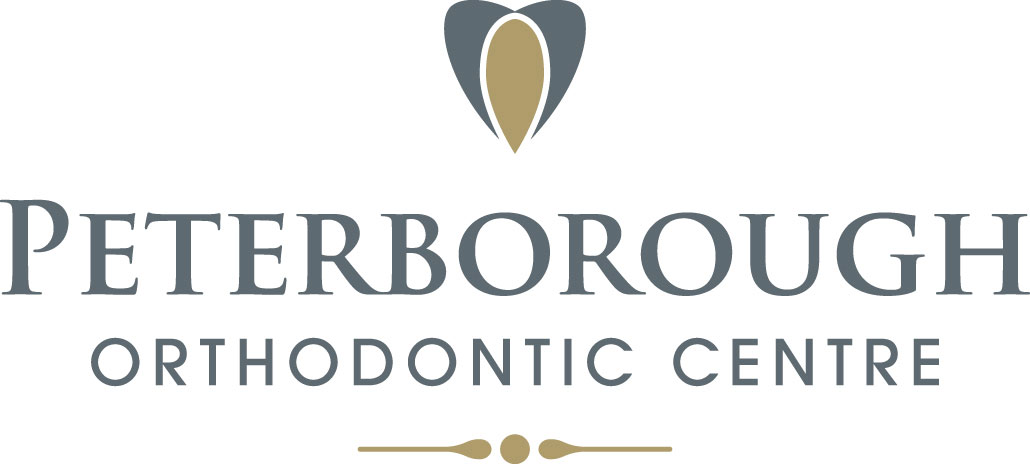 Find your nearest practice
There are currently 72 practices throughout the U.K. to choose from.
Following a few key pointers, you can keep a fresh, happy smile for longer.
Maintaining a strong oral health routine is key to a happy smile.
Learn more