"
"
My sister had braces here, the staff are so friendly and are extremely helpful and really helped calm my sister down when having her braces.
Kayleigh Payne
Associated practice
Sittingbourne Portman Smile Clinic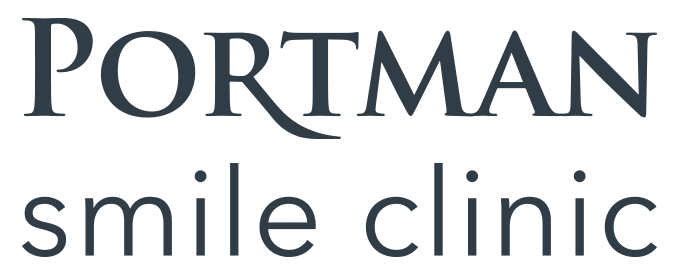 Find your nearest practice
There are currently 72 practices throughout the U.K. to choose from.
Following a few key pointers, you can keep a fresh, happy smile for longer.
Maintaining a strong oral health routine is key to a happy smile.
Learn more