"
"
My teeth have never been straighter!! So happy. Thank you Kirsty!
Lee Watson
Associated practice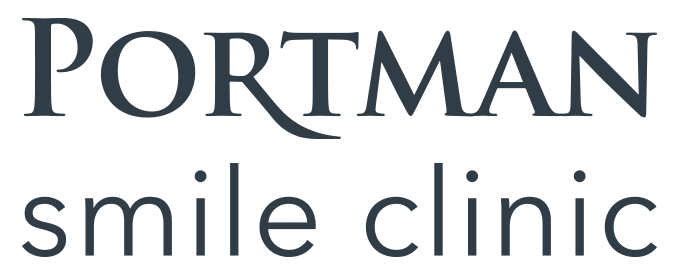 Find your nearest practice
There are currently 72 practices throughout the U.K. to choose from.
Following a few key pointers, you can keep a fresh, happy smile for longer.
Maintaining a strong oral health routine is key to a happy smile.
Learn more