"
"
My wife and myself have used this dental practice for many years now and have always found any treatment required has been excellent. The dentists and staff are most pleasant and always put you at ease. Very good experience.
Leon Coley
Associated practice
Birmingham Hawkins Dental & Implant Clinic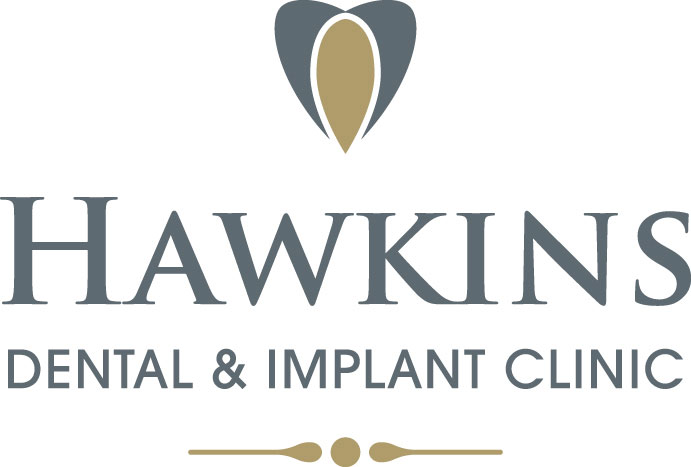 Find your nearest practice
There are currently 72 practices throughout the U.K. to choose from.
Following a few key pointers, you can keep a fresh, happy smile for longer.
Maintaining a strong oral health routine is key to a happy smile.
Learn more