"
"
We moved to the area in 2017 and chose the practice based on reviews. We have not been disappointed. My husband attended first and came back full of praise for them (and he's not a big one for praise!). I then signed myself and my elderly mum up. We got appointments quickly and were seen on time on the day. We have all had superb care (with the accent on care) from dentist David and the rest of the team are fantastic too – friendly, gentle and kind. The premises are immaculately clean and modern with a lovely waiting area and great magazines, although I've always been taken through too quickly to enjoy them! I'm delighted with the treatment I've had so far and would not hesitate to recommend them.
Beverley Bostock
Associated practice
Hereford St Martins Dental & Implant Clinic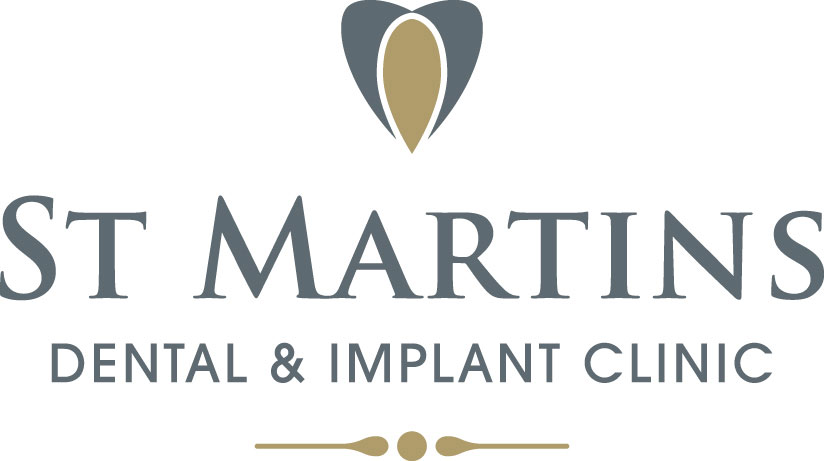 Find your nearest practice
There are currently 72 practices throughout the U.K. to choose from.
Following a few key pointers, you can keep a fresh, happy smile for longer.
Maintaining a strong oral health routine is key to a happy smile.
Learn more